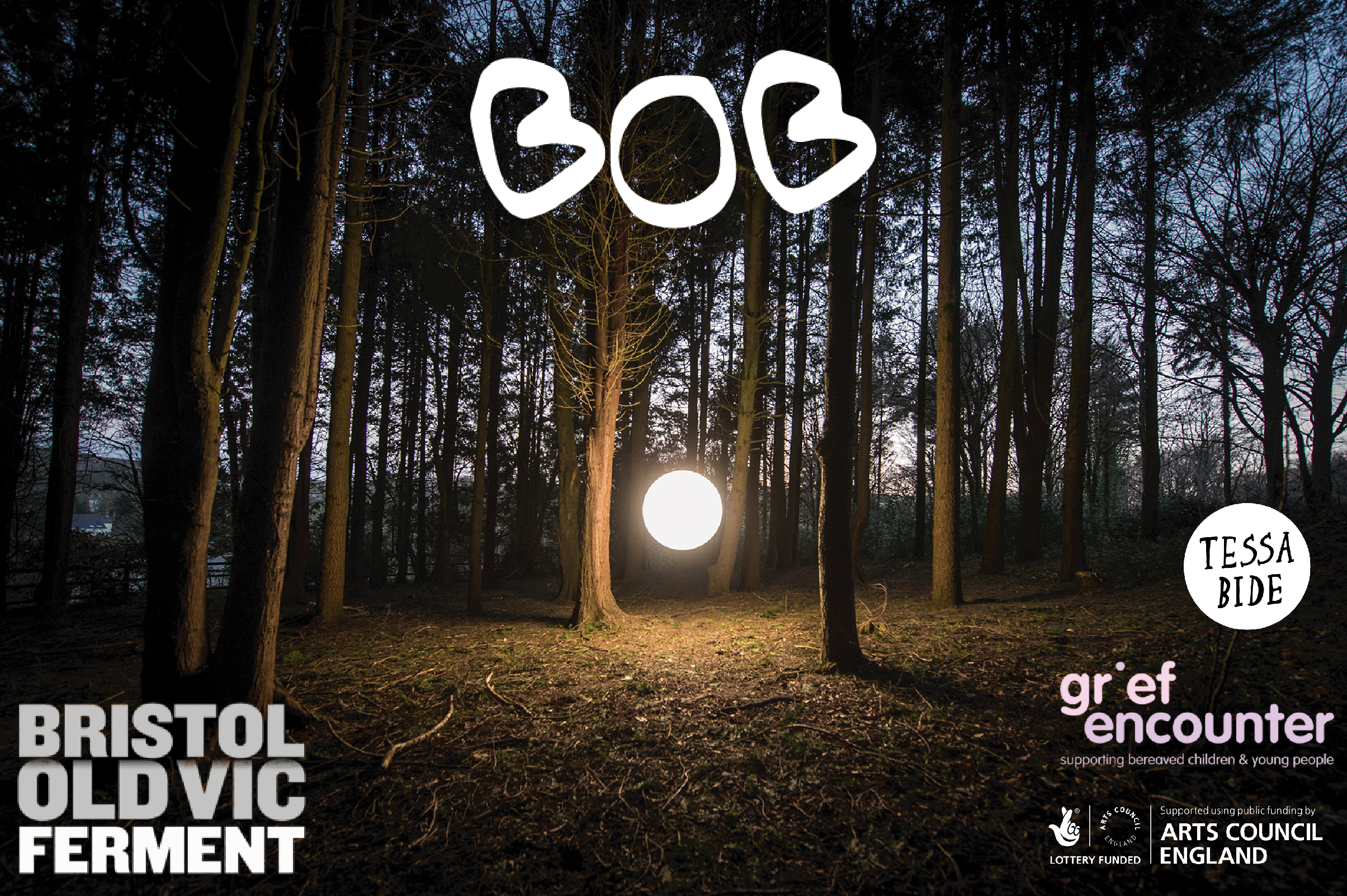 Two friends meet Bob, a blob of light, and their world becomes brighter with him inside of it. With him they play games, make adventures and explore. But one day Bob fades away and the two are left to come to terms with his unexpected disappearance from their lives.
Using ground breaking interactive live projections, light manipulation, movement and sound, Bob will be a 50 minute piece performed by two Japanese movement artists, exploring bereavement and loss in a playful, accessible and truthful way for young people.
Bob is entering an R&D in Autumn 2019, and will go on to tour nationally and internationally in 2020.
Dates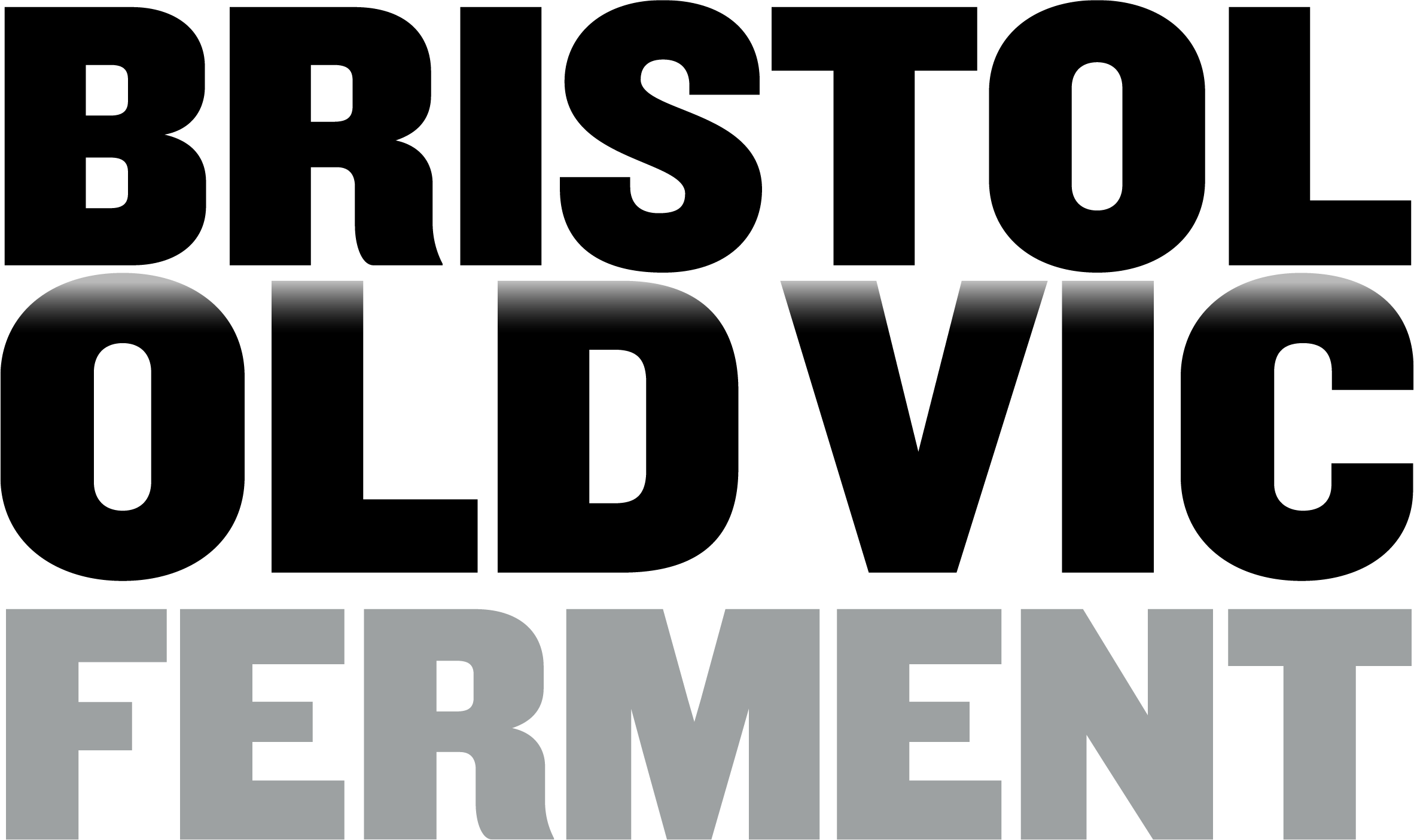 We are proud to be part of Bristol Old Vic's Ferment Fortnight programme and have a public work-in-progress showing at Bristol Old Vic on Feb 1st 2020 at 5pm. More information and tickets here. 
Creative Team
Director: Amy Draper
Video Design: Nina Dunn
Lighting design: Josh Pharo
Dramaturg: Stewart Melton
Performers: Haruka Kuroda and Dai Tabuchi
Produced by Tessa Bide Productions
"Orb" image: courtesy, danielbenney.com
R&D blog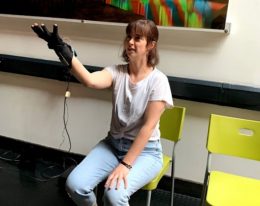 In August 2019, we partnered with the magnificent Pervasive Media Studios at Watershed, Bristol, for a tech residency to play with who Bob is and how to create him. Victoria Tillotson — Talent Development Lead at Pervasive Media Studios — wrote this blog about the week and our experiments with Mi.Mu gloves and more!
Gallery
Here are some screenshots taken from the R&D at the Royal Shakespeare Company in 2017. Professional production shots are on their way!