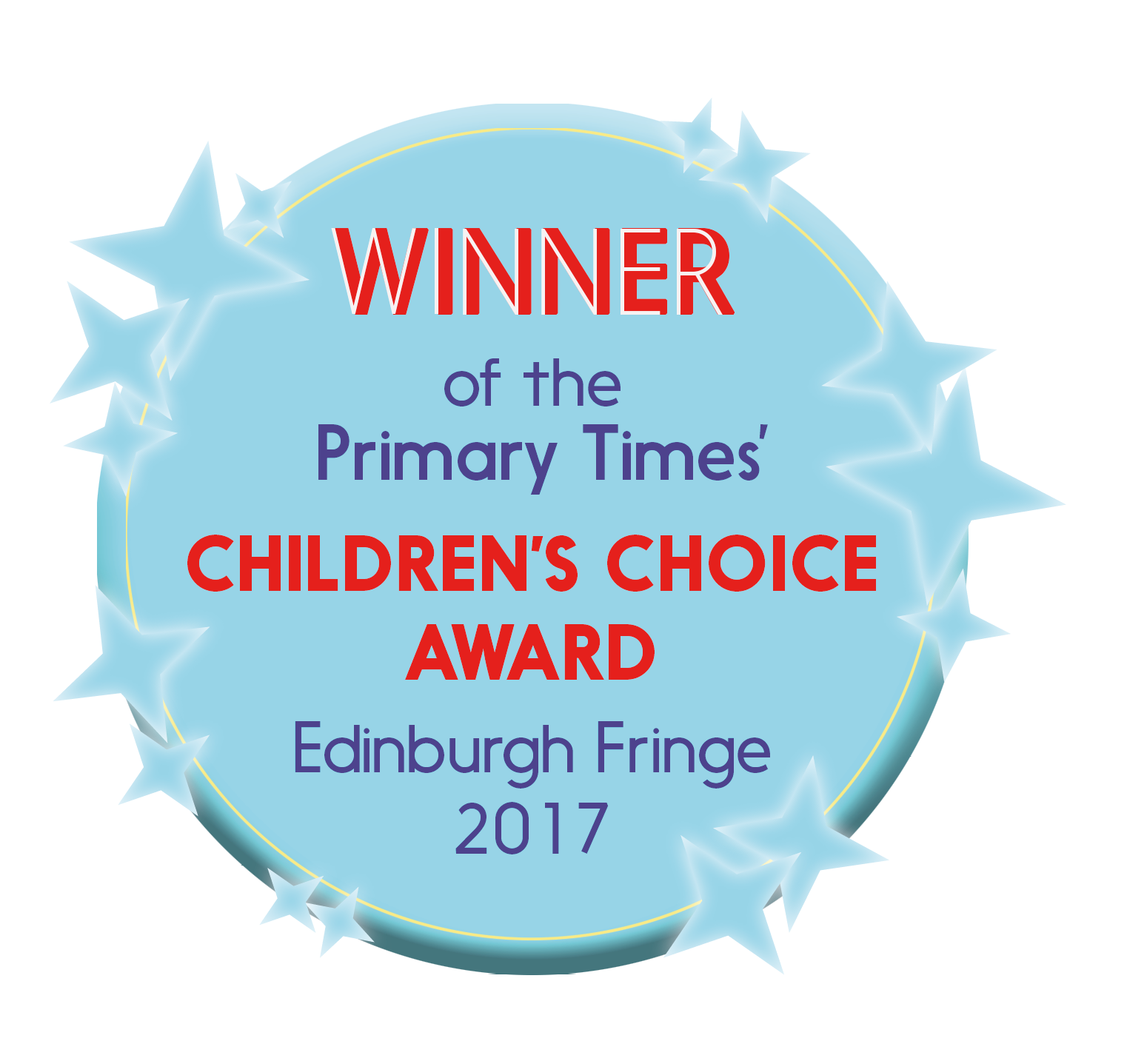 Did you know that Astronauts get taller in space? That our solar system is around 4.6 billion years old? Or that there are more stars in the universe than grains of sand on all of the beaches on Earth?
Amira knows all of these things. She is completely obsessed with space and dreams of becoming an Astronaut. But one night, the bangs, whooshes and fizzes of her imagination explode right out of her dreams, becoming a deafening reality. In the darkness, Amira must leave her hometown to go on an adventure, to find a safe space. Hearing the words 'space' and 'adventure', Amira quickly packs her bag for the intergalactic trip she's been waiting for…
A completely original one woman show without words, A Strange New Space melds physical theatre with stunning puppetry and original music. We travel on an imagined voyage into space, paralleled with Amira's real-life journey as a refugee across continents, forming an unforgettable introduction to theatre for audiences of four years and older.
This production was researched with refugees and migrants in Athens, Greece, then later developed in partnership with The Trinity Centre, May Park Primary School, Integrate Bristol and Circomedia, funded by Arts Council England.

Teaser Video
Dates
We have no upcoming dates in our diary but you can sign up to the mailing list to be the first to know when we have.
Creative Team
Devised ​by: the ​company
Performer: Tessa ​Bide ​or Laura Street
Director: Joe Wallace
Dramaturg: Mike Akers
R&D Director/dramaturg: Adam Fuller
Co-Movement ​Directors: Laura ​Street & Bryn Thomas
Composer: Matt ​Huxley
Assistant ​Producer: Claire ​Crawford
Designer: Sarah Dicks
Lighting ​Designer: Joe ​Stathers
Production ​Assistant: Jemima Knight
Produced ​by: Tessa ​Bide ​Productions
Gallery
Relaxed Performance Materials
Over the tour we have several 'relaxed performances' which will see the show stripped back and performed in a way that is specifically accessible for children and young people with autism, learning disabilities and sensory and communication disorders AND their families.
To make sure you can enjoy our story to the fullest, we have created a few materials which might help you to understand and access the show before you arrive at the theatre.
Find our Social story here and our Timeline here!
Information for Bookers
Here is the downloadable venue pack for this production. For booking enquiries, please contact Tessa on admin@tessabide.com.