We work with an incredible team of talented freelancers, and we like to work with new faces on each production. Our core company members include:
Tessa Bide – Artistic Director and Co-Producer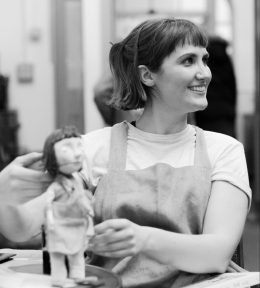 Tessa Bide is a theatre maker, producer and performer. Tessa is the Associate Artist  for Young Audiences and Families at The Omnibus Theatre (Clapham); an Associate Artist of Puppet Place in Bristol and a resident facilitator of The Egg, Theatre Royal Bath. She also freelances as a producing consultant, performer, workshop facilitator and puppetry director. Recent consulting credits include Alex Kampfner and 65%, Paper Jungle, Mumblecrust and Barmpot. Performer credits include Soap Soup Theatre and Open Attic's 'The Sorcerer's Apprentice', Little Angel Theatre's 'Wow! Said the Owl' and Open Sky's 'Hairy Fairy Tails'. She teaches regularly, from children up to professional practitioners.
Alice Massey – Co-Producer
Alice Massey is a Bristol based producer working with a range of companies and artists in the South West.
Alice studied English Literature at the University of Exeter before embarking on her career in arts management and producing.
She works supporting artists to tell important stories which are rich with meaning, innovation and insight, as well as a touch of magic. She is particularly interested in theatre for young audiences and participatory work.
Alongside Tessa Bide Productions, Alice currently works with Pins and Needles Productions, Paper Jungle and Roustabout Theatre.
Helen Edwards – Consultant Producer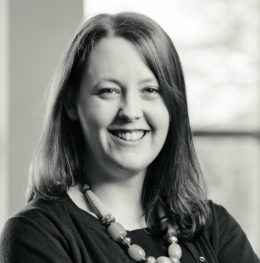 Helen specialises in artist development, participatory and strategic development work. Her current and recent clients include: MAYK, The British Paraorchestra, We The Curious, The Devil's Violin & Tessa Bide Productions. She was a consultant for the 1532 Performing Arts
Centre at Bristol Grammar School in 2019, Participation Director (Maternity Cover) at Travelling Light Theatre between 2017 – 2018 and Assistant Producer for Bristol Ferment 2015 – 2017.
Helen's producing credits include: The Anarchist's Mobile Library (UK Tour 2019 onwards), Terry Riley's In C by The Paraorchestra & Diverse City (Birmingham Town Hall 2019), Tour Producer Stolen by The Devil's Violin (UK Tour 2017 – 2019), Tour Producer Wrecking Ball by Action Hero (UK Tour Autumn 2016 – Spring 2017), Tour Producer Of Riders and Running Horses by Still House and produced by MAYK (March 2015 onwards), Tour Producer Once Upon A Time directed by Agnieszka Blonska (Autumn 2015).
And we regularly work with these freelancers:
Matt Huxley: Composer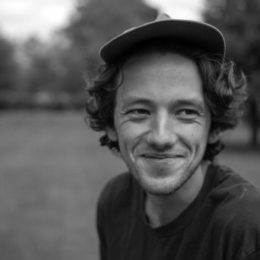 Matt has composed the music/sound for our shows 'The Tap Dancing Mermaid', 'Arnold's Big Adventure', 'The Melody Makers', 'A Strange New Space' and 'The Selfish Giant'. Matt writes music in a lot of different ways for a lot of different people. Working in theatre, circus, film, and as a solo artist, his work has been heard on stage at The National Theatre, The Young Vic, The Roundhouse, The Lyric Hammersmith, on BBC Three, on Rinse FM and NTS, has been released by Bedroom Community and Cantaloupe Records, and has been toured nationally and internationally. He is one half of Strange Boy you can: hear their album on Soundcloud.
Laura Street: Movement Direction
Laura trained at The Northern School of Contemporary Dance and continued her training in New York City at The Cunningham Studios, Alvin Ailey Studios and Perri Dance Center. She has worked as a Dance Artist for the past 11 years and developed a specialism in working with families and young children, touring with Travelling Light Theatre and Oily Cart Theatre. She is an experienced teacher and workshop facilitator, currently working with Choices For You, a South Gloucestershire based charity for adults with learning difficulties. She is Artistic Director of aboutNOWish make immersive and inclusive movement and music experiences for young people and their families. She is also a Movement Director, working for small scale touring theatre companies.