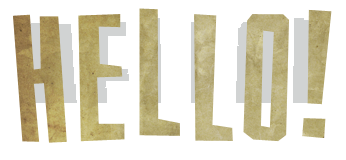 We are Tessa Bide Productions
Based in Bristol, UK, we create theatre for children which unites families, offering an engaging and stimulating theatrical experience for both adults and children. You might meet us in a traditional theatre setting or in the middle of a field. We aim to inspire communities who may not have access to theatre with topical stories, a bold physical language and a few puppets along the way. TBP put children at the heart of our work, from devising through to presentation. We encourage creativity, inclusive play and a sense of adventure.
Normally, we tour our productions all over the world as well as leading outreach work to all ages, from early years to degree students and professional practitioners. Due to the Covid 19 pandemic, we have moved a lot of our programme online and have a regular schedule of content for you, our wonderful audiences. We have our archive of online content on our What's On(line ) page, and this is what we have coming up this month: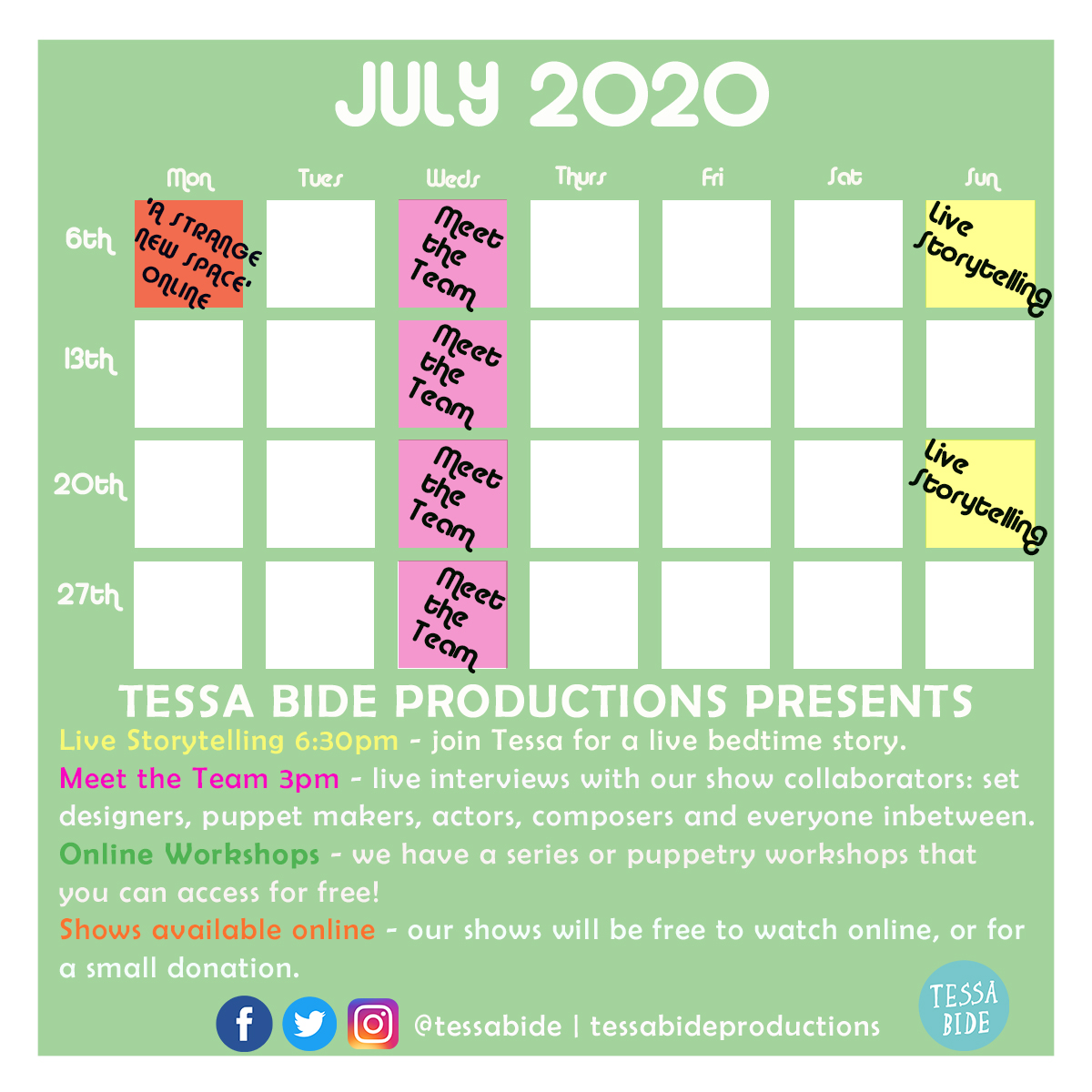 We are crowdfunding for a brand new interactive audio adventure, an adaptaion of our show 'The Anarchist's Mobile Library'. This is our video pitch, and you can find more info on https://www.crowdfunder.co.uk/support-new-interactive-audio-project-for-children#start
While you're here on our jolly little website, you can also find information and footage of our work, reviews, workshops we offer, merchandise to buy and ways to contact and connect with us.
Thank you for the perusal.